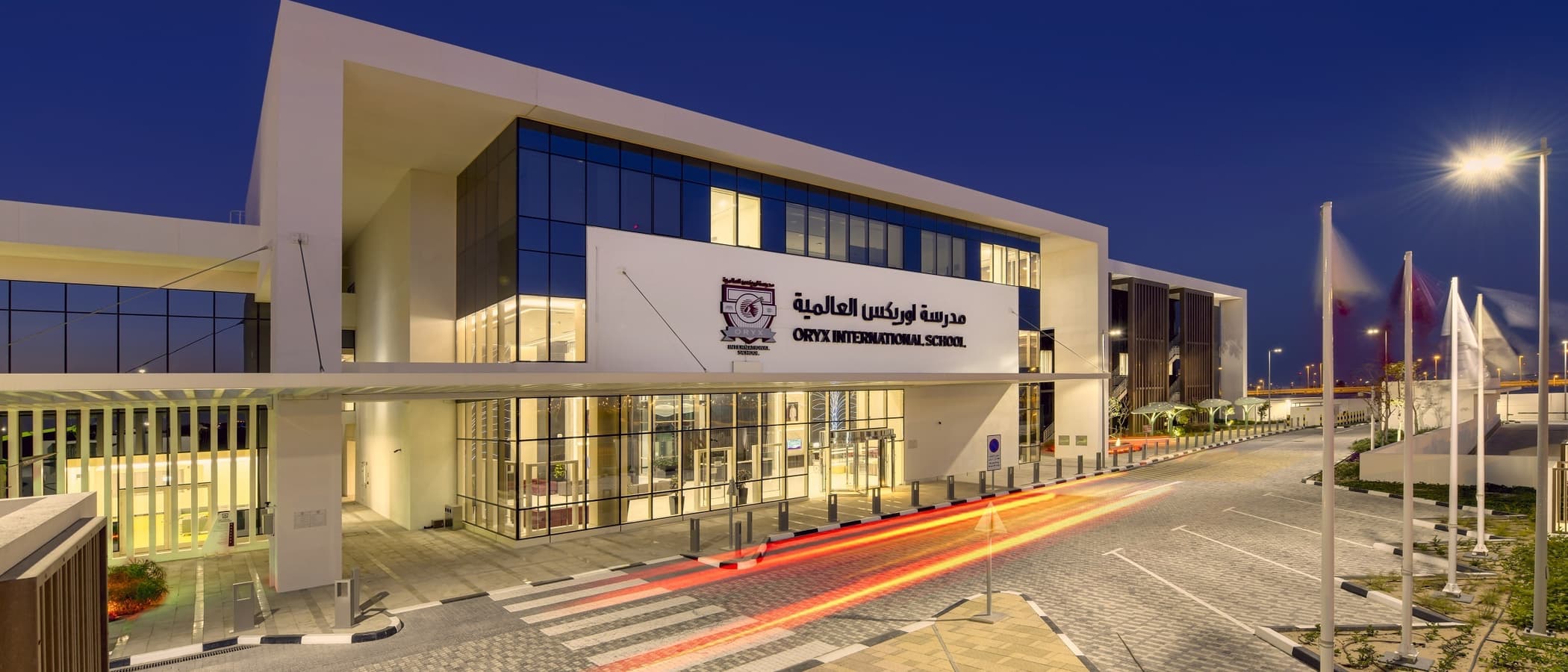 Assessment
IGCSE / A-Levels
Oryx International School is an independent school exclusively for the children of employees of Qatar Airways and its approved subsidiaries.
Owned by Qatar Airways and managed by the Orbital Group, a UK international schools group. Oryx provides the high-standard facilities that you would expect from Qatar Airways coupled with the best of British education from our expert teaching and support team.
Parents choose Oryx for their children due to their strong pedagogical approach to personalised learning, their inclusive ethos, pride of belonging and purpose-built five-star facilities. The curriculum supports all academic subjects, and a wide range of enrichment programmes and activities such as eSTEM, the arts, sport and student well-being.
Meet the Principal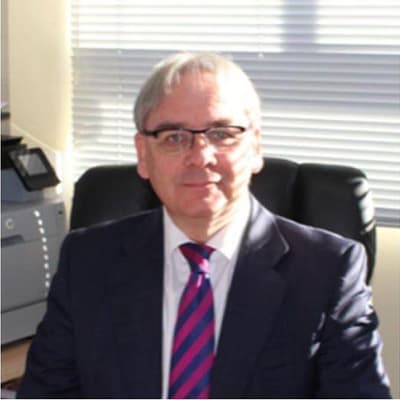 Derek Laidlaw
Qatar Airways and Orbital Education Ltd. have created a five-star school which will provide students with the latest teaching resources, world-class facilities, the highest calibre teachers and an outstanding new campus. At Oryx International School we recognise that all children have individual personalities, needs, talents and aspirations which make them unique. This is our driving force for all our academic and social programmes, creating a truly inclusive and personal school community.