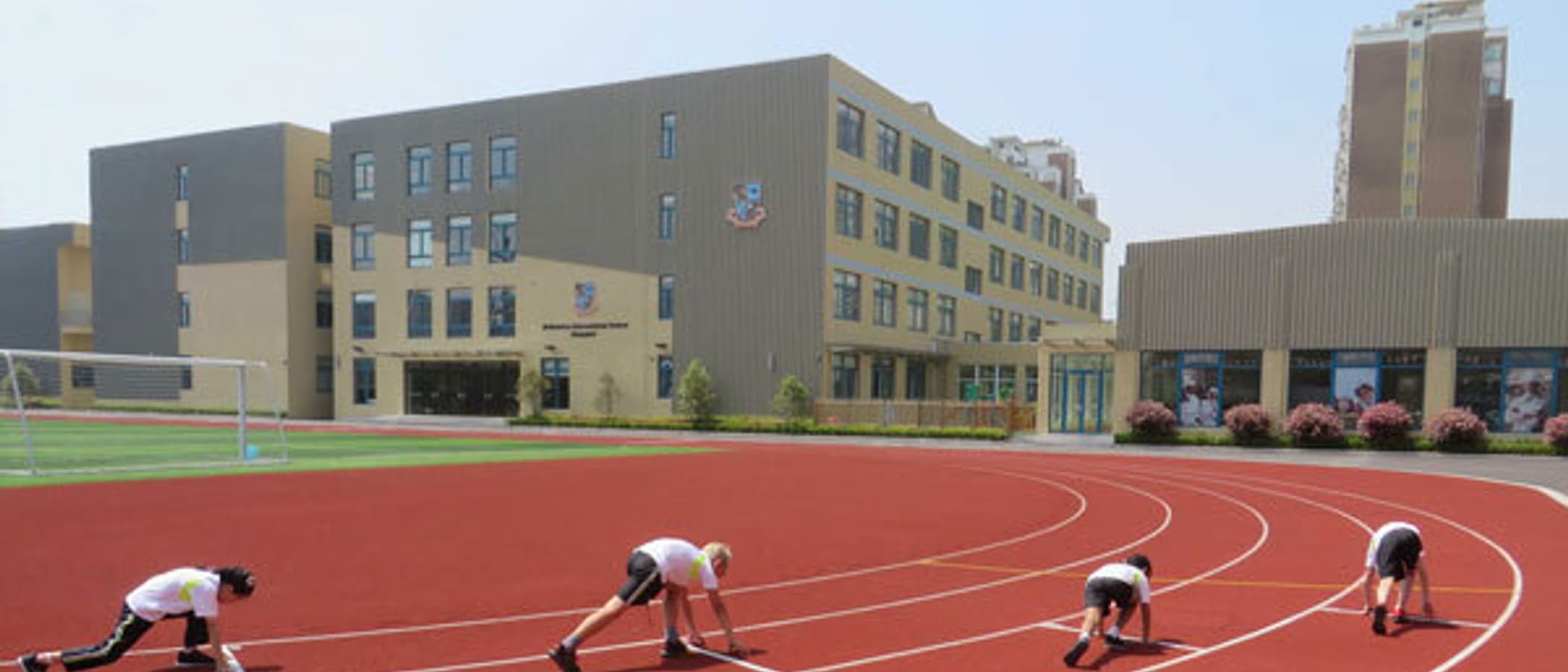 Assessment
iGCSE / A-Level
Britannica International School, Shanghai, is the only school in the city to be British owned, with fully-trained teachers from the British Isles, delivering the English National Curriculum to children from age 2 to 18 years, starting at the Early Years Foundation Stage (EYFS) all the way through to IGCSE and A Level qualifications.
Its British heritage means that children leave with the highest level of achievement. Britannica International School, Shanghai is located in Gubei, close to the downtown area, with nearby open spaces, and is easily accessible with short journey times and bus routes for students. The highest quality, fully-trained teachers from the UK are selected for their experience and excellence, and the close nurturing environment school means that all students have the care and support that they need to be effective and happy learners.
Meet the Principal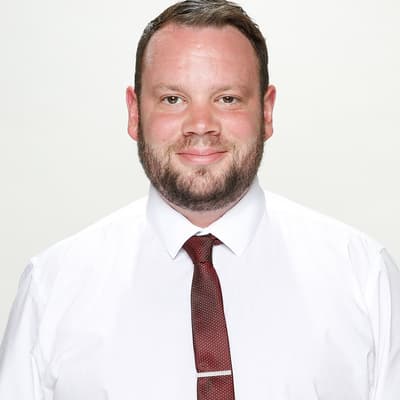 Paul Farrell
On behalf of Britannica's staff team, I would like to welcome all current and prospective parents to our school website. Our mission is to serve our pupils and their parents to the best of our abilities and in so doing use our expertise to deliver the very best of British education to Shanghai's expatriate families. I hope our website gives a clear picture of how we do this at Britannica.