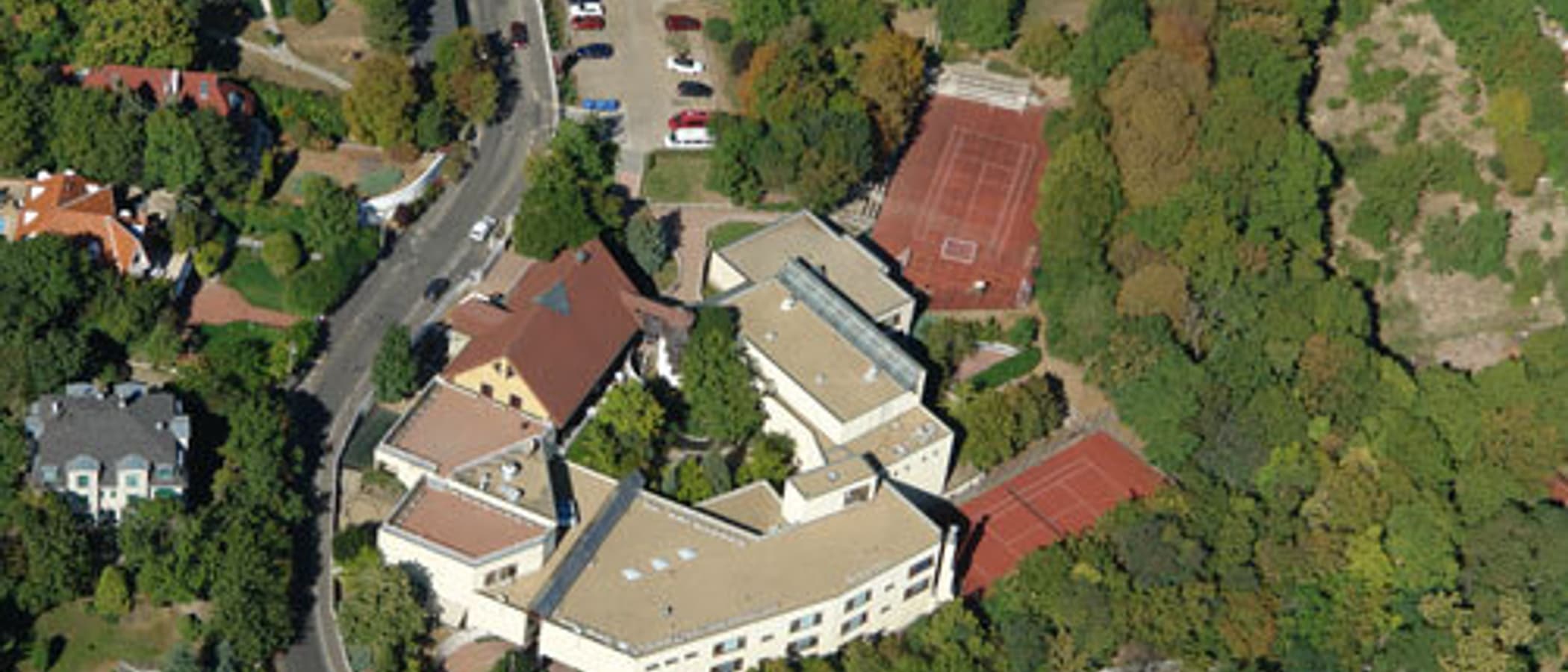 Assessment
iGCSE & AS/A-Level
Britannica International School Budapest, established in 1993, was the first British-style curriculum, secondary school in Hungary. The school became a member of the Orbital Education group of schools in 2008. Today it is a thriving school for students aged from 5 to 18 years old. A whole primary section with children from age 5 was successfully opened in September 2010. The school is registered with the Ministry of Education and Culture in Hungary and is a full member of the Council of British International Schools. Britannica International School Budapest is fully accredited by the Council of International Schools.
Meet the Principal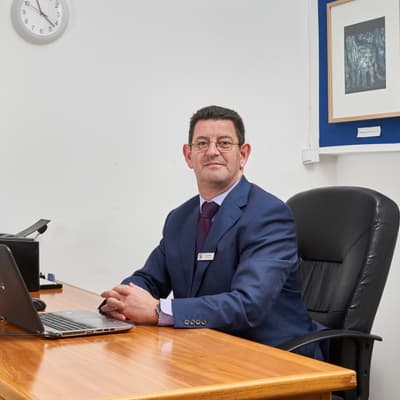 Neil McGarry
Britannica is the only British-style school in Budapest to achieve full accreditation by the Council of International Schools. Although it is only one measure of the growth we aim for at Britannica, the award demonstrates 'high standards of professional performance and a commitment to continuous improvement'. This quality indicator demonstrates the strength of what we offer to the community of Budapest.
As a family of teachers, parents and students, we are extremely proud of our school. With high-quality teaching and learning available throughout Key Stages 1-5, our modern pedagogical approach allows us to personalise learning so that each individual can be successful now, and fully prepared for the future.