Our Schools
United School International, The Pearl, Doha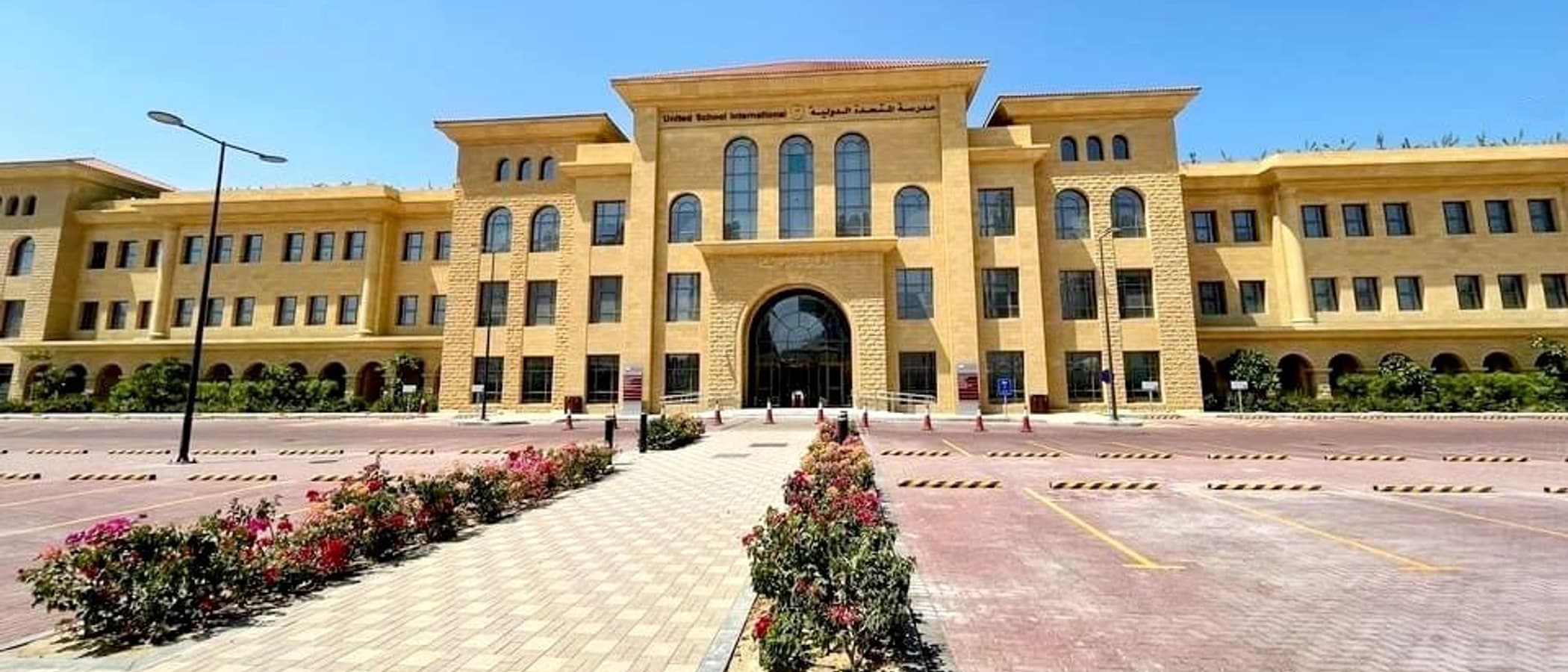 Assessment
IGCSE / A level
Orbital Education has partnered with United Development Company, a highly successful Qatari organisation and developer of The Pearl.
United School International successfully opened in August 2022 with over 500 students. The school will eventually accommodate up to 2,600 students from 3 to 18 years old and is the second major school in the city of Doha to be established by Orbital Education.
Meet the Principal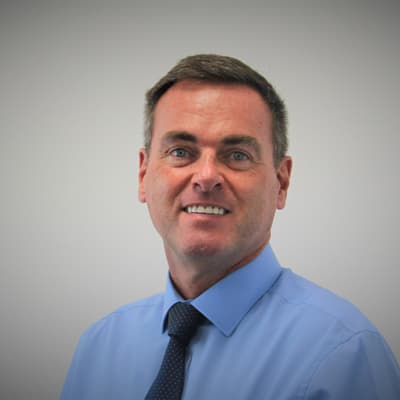 Ian Temple
A very warm welcome to United School International. With more than 25 years of experience in education, with 15 years in leadership positions in the UK and international schools, I am delighted to be leading the opening of this exciting new school.
As a learning community, we are process-oriented; we work through problems, we don't shy away from challenges, we understand that getting things wrong at first is part of getting them right in the end. We are ambitious in our aspirations but humble enough to accept that there is always more we can learn.
I look forward to welcoming you and your family into our community.