Our Schools
Baleares International College Palma, Sa Porrassa Campus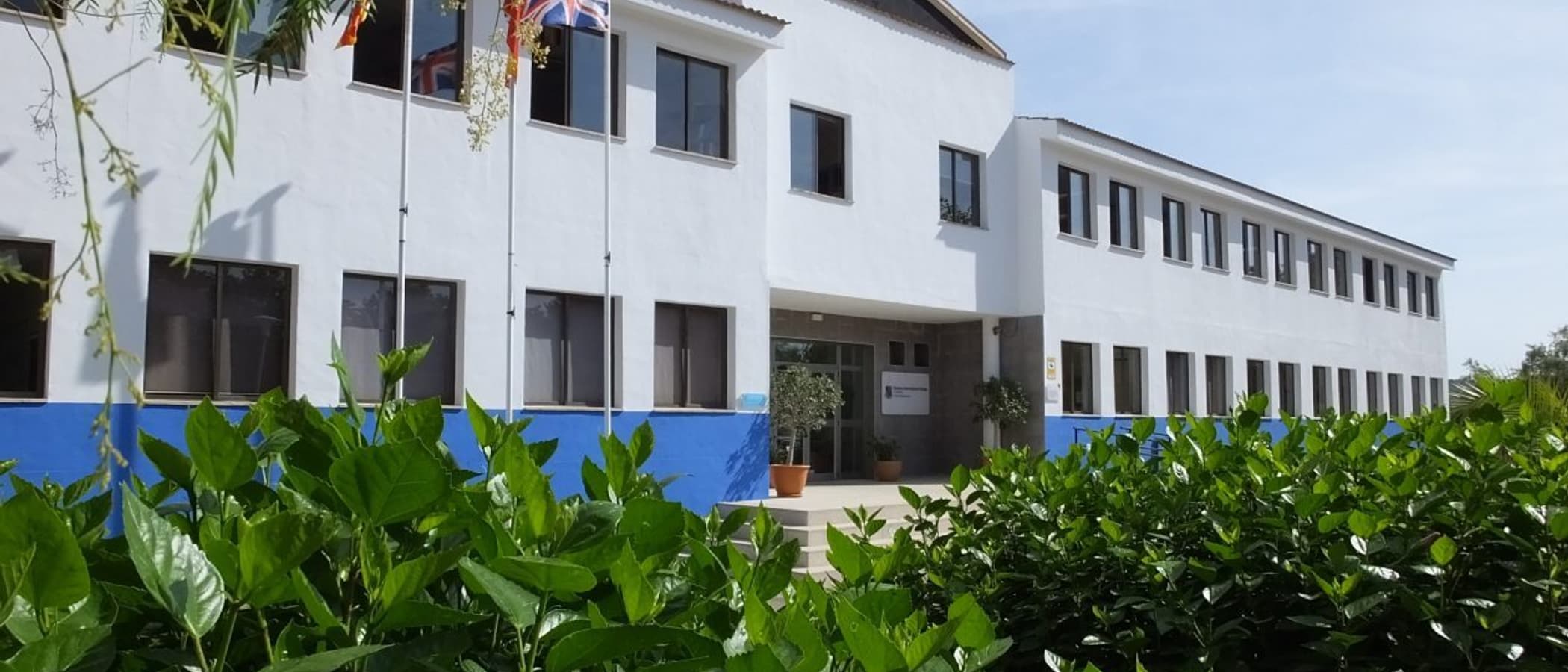 Assessment
iGCSE / A Level
The Baleares International College is located on the edge of open countryside in the beautiful area of Sa Porrassa, Calvia, in the South West of Mallorca.
It was established in 1957 and is one of the oldest providers of international education on the island. It joined the Orbital Education group in 2008 and caters to a vibrant community of expatriate and local pupils from the age of 3 to 18 years of age.

The ever-expanding and fully refurbished premises of the Baleares International College has a large number of excellent facilities including indoor sports centre, playing fields with football and rugby pitches, swimming pool, all-weather basketball, football and volleyball courts, running track, brand new ICT suite, library, science laboratories, multi-media room and air conditioned classrooms with interactive whiteboards to support the pupils' learning environment.
Meet the Principal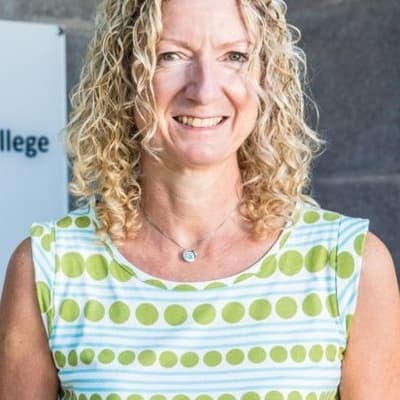 Alison Colwell
It is with great pleasure that I introduce myself as principal of BIC Sa Porrassa.
Our school has tremendous strengths, not least a delightful student body, supportive parents, and a team of excellent, hardworking, and committed staff. Our school educates children between the ages of 3 and 18; this all-through element is one of its many strengths. Having the curriculum joined up from the earliest years right through to the end of Year 11 is both essential and easily attained. We have a broad and balanced 11-year curriculum in all subjects, ensuring that the children learn in a sequential manner and building on their prior knowledge.
We also encourage all our students to fulfil their potential, not only academically but also to take advantage of the plentiful opportunities presented to them in areas such as music, sport, drama and art. We pride ourselves on being a truly international school community, welcoming over 40 nationalities. Through contact with a variety of languages, cultures and beliefs our students leave Baleares International College equipped for the global challenges of the 21st century.