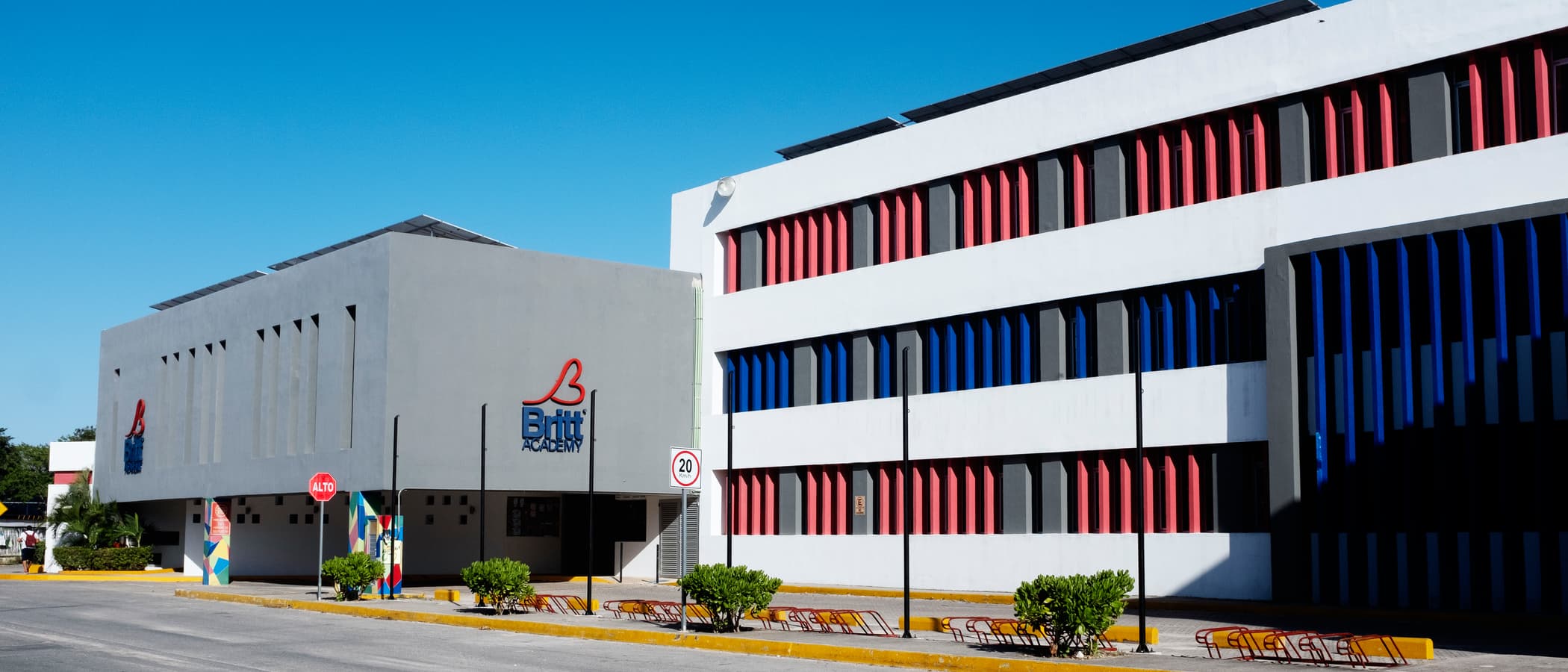 Britt Academy is situated in Playa del Carmen along the Riviera Maya strip of Mexico's Caribbean shoreline. It's the only school in the area to follow the innovative, bilingual and STEM-focused Knotion Education Platform.
Through Knotion, students become skilled in core subjects, they also gain key life skills including problem-solving, teamwork and creativity. The Knotion curriculum is aligned with the United Nations Sustainability Goals 2030, so students are nurtured to become valued global citizens.
Britt's purpose-built building is neat and clean with bright, open classrooms. Facilities include a modern dance studio, technology room, robotics space, swimming pool, sports courts, gym, and large assembly hall where we all come together as a school and with our wider school community.

Meet the Principal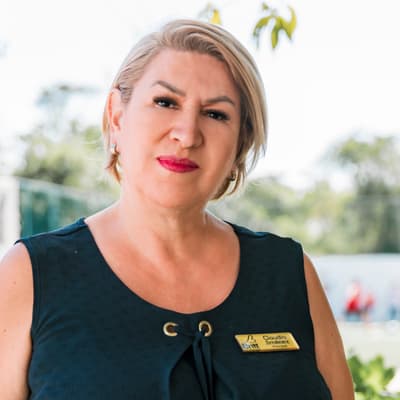 Claudia Jimenez
At Britt Academy, we offer a STEM-based, bilingual education to our local and international community. We offer our students the best possible start in life, providing them with an excellent education and the human-based skills required for them to live full lives, where they are respectful of each other and our beautiful planet.