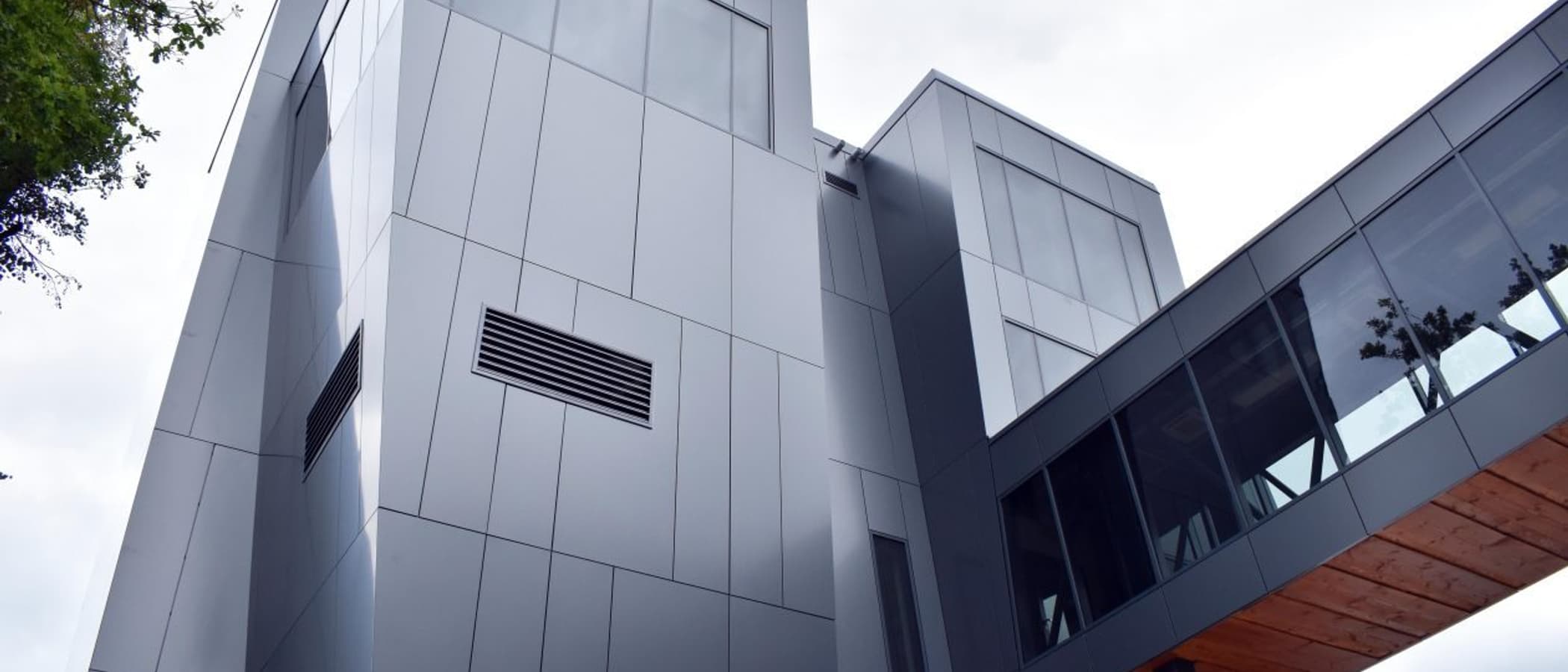 Assessment
iGCSE / A Level
The British International School of Ljubljana (BISL) is our school in Europe's stunning little jewel: Slovenia.
Recently, PENTA International, one of the leading independent inspectorates of British Schools Overseas, accredited by the British Government's Department for Education (DfE) rated BISL 'Outstanding' in every category. BISL students are aged between 2 and 18 years of age and currently come from 40 different nationalities. The school welcomed its first students in 2008. It is a CIE international school, a member of CIS and became an accredited member of COBIS in 2013.
Meet the Principal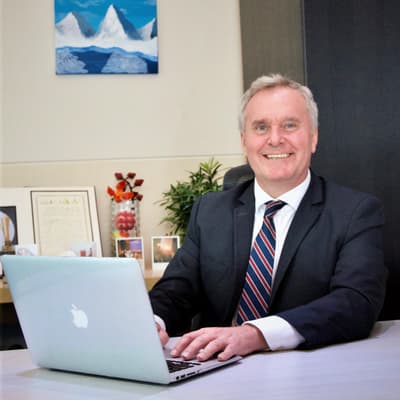 Matthew Cox
An education at British International School Ljubljana blends consistency and tradition with constant evolution to better meet the needs of our young people from a kaleidoscope of different nationalities and backgrounds, and is supported by an experienced staff who are dedicated to their students and by parents who truly care about the school and are always keen to give help and support. The result is a vibrant multi-national community of learners within the wonderful culture and setting that is Slovenia.
Whilst learning is, and always will be, our main focus – our students are prepared for success at IGCSE and A-Levels – our aim is to ensure that each and every student has a happy and fulfilling learning experience throughout their time at the school, whether it is for just one or two years or if it is all the way from 3 to 18. We want them to take every opportunity, accept every challenge, build firm and lasting friendships and to be the creators of many wonderful, unforgettable and positive experiences in their time here. Most of all, we want them to be engaged and inspired to believe in themselves, so that they can achieve to the very best of their abilities, in whatever they do.
Do you have a passion for education?
A short introduction to what is unique about working for this particular school. Being sure to mention the culture, growth opportunities, etc.