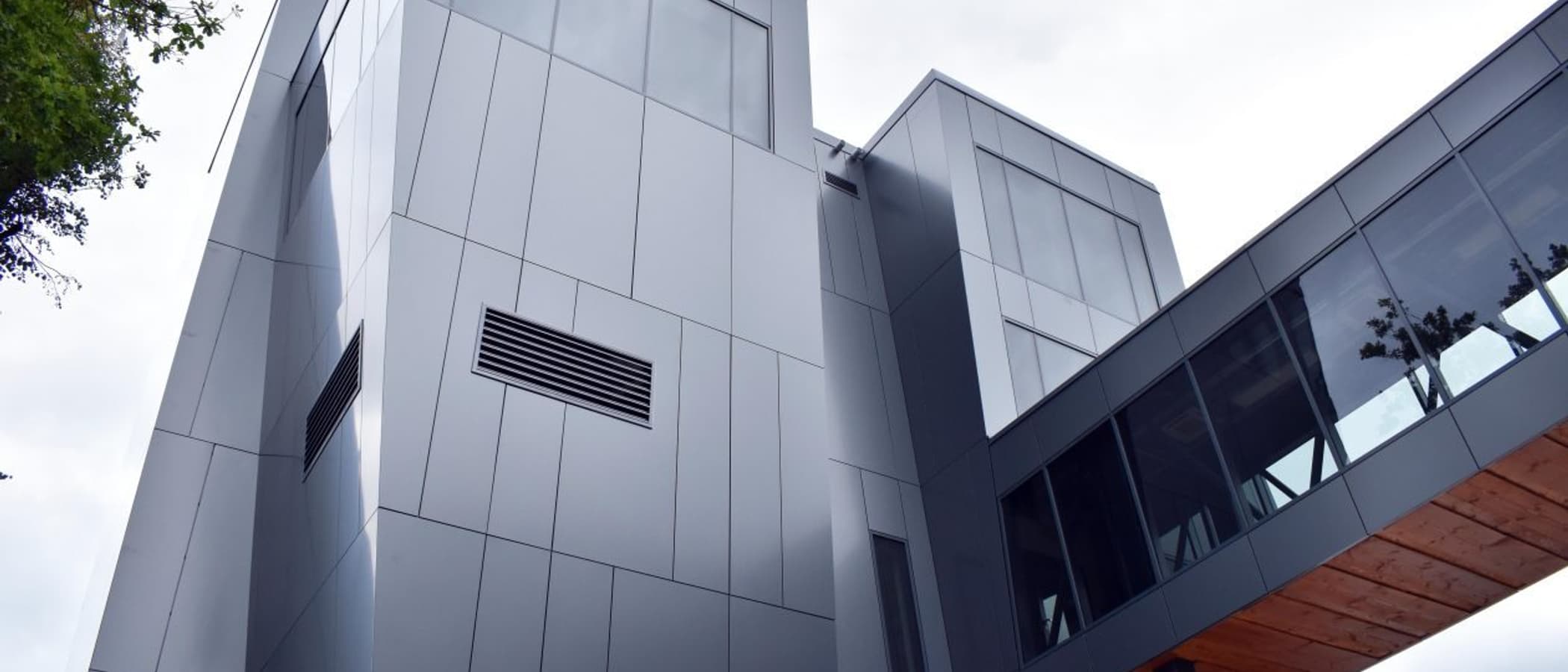 Assessment
iGCSE / A Level
The British International School of Ljubljana (BISL) is our school in Europe's stunning little jewel: Slovenia.
Recently, PENTA International, one of the leading independent inspectorates of British Schools Overseas, accredited by the British Government's Department for Education (DfE) rated BISL 'Outstanding' in every category. BISL students are aged between 2 and 18 years of age and currently come from 40 different nationalities. The school welcomed its first students in 2008. It is a CIE international school, a member of CIS and became an accredited member of COBIS in 2013.
Meet the Principal
Mel Hitchcocks
I am very proud to be the Principal of the British International School of Ljubljana. As a member of the Orbital Education Group, BISL is a school which provides a nurturing, supportive and, at the same time, challenging learning environment designed to meet the needs of all our students. We have high expectations and ensure all students are given the opportunity to reach their full potential. Our ethos is mirrored in our core values of excellence, respect, responsibility, integrity and compassion.