WAT and International Montessori School of Albania join Orbital Group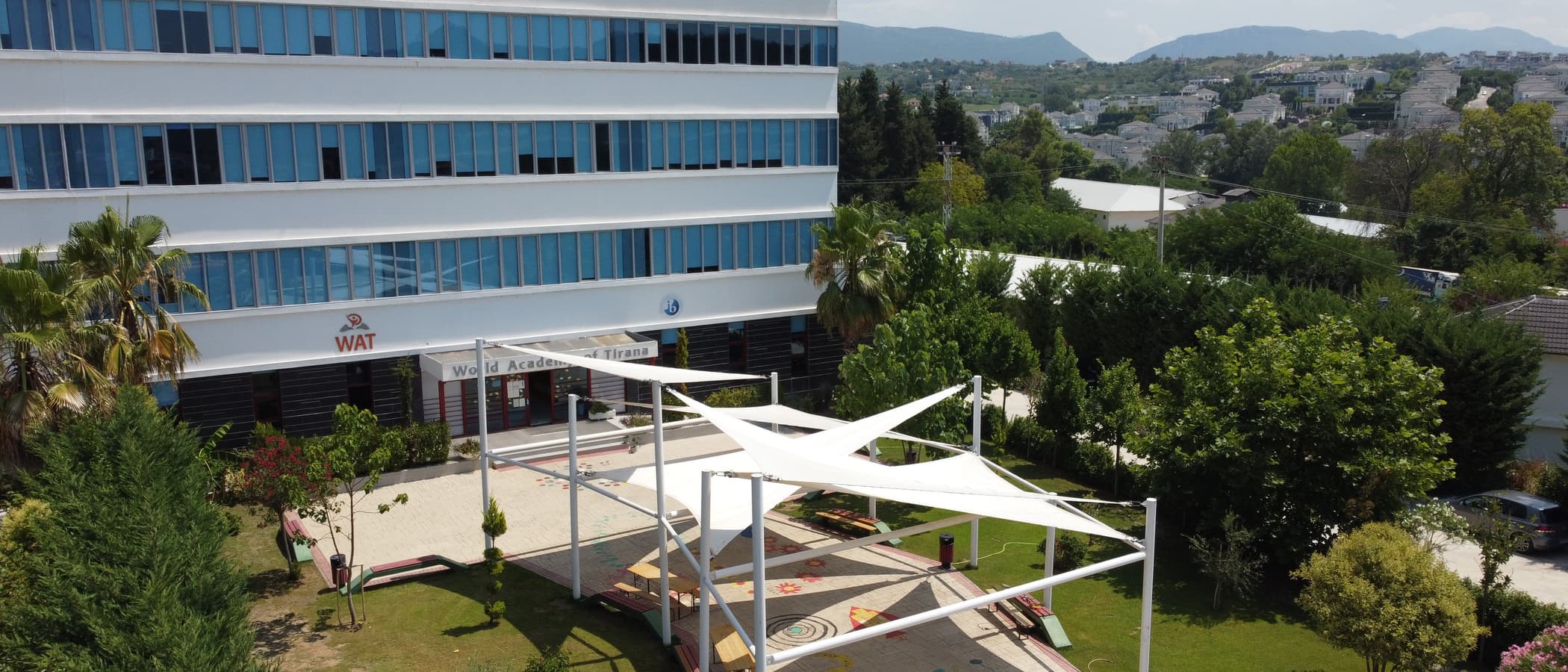 We are pleased to announce that World Academy of Tirana (WAT) and the International Montessori School Albania (IMSA) have chosen to join Orbital Education ahead of the 2023-24 academic year. 
Founded in 2007, International Montessori School of Albania is the only Montessori school in the country and educates children from 9 months to 5 years old. Based on the success of IMSA, World Academy of Tirana opened its doors in 2010 and is now a fully accredited International Baccalaureate continuum school, serving local families and expats. 
With a mission to develop internationally-minded students who use their knowledge to make a difference in the world, WAT inspires children to become active, compassionate, lifelong learners. Joining the expanding Orbital Education community enables the schools to access the benefits of an international network.

We are delighted to welcome the communities of students, parents and staff at WAT and IMSA to the Orbital group and look forward to building a successful future together.