Oryx International receives Council of Schools Accreditation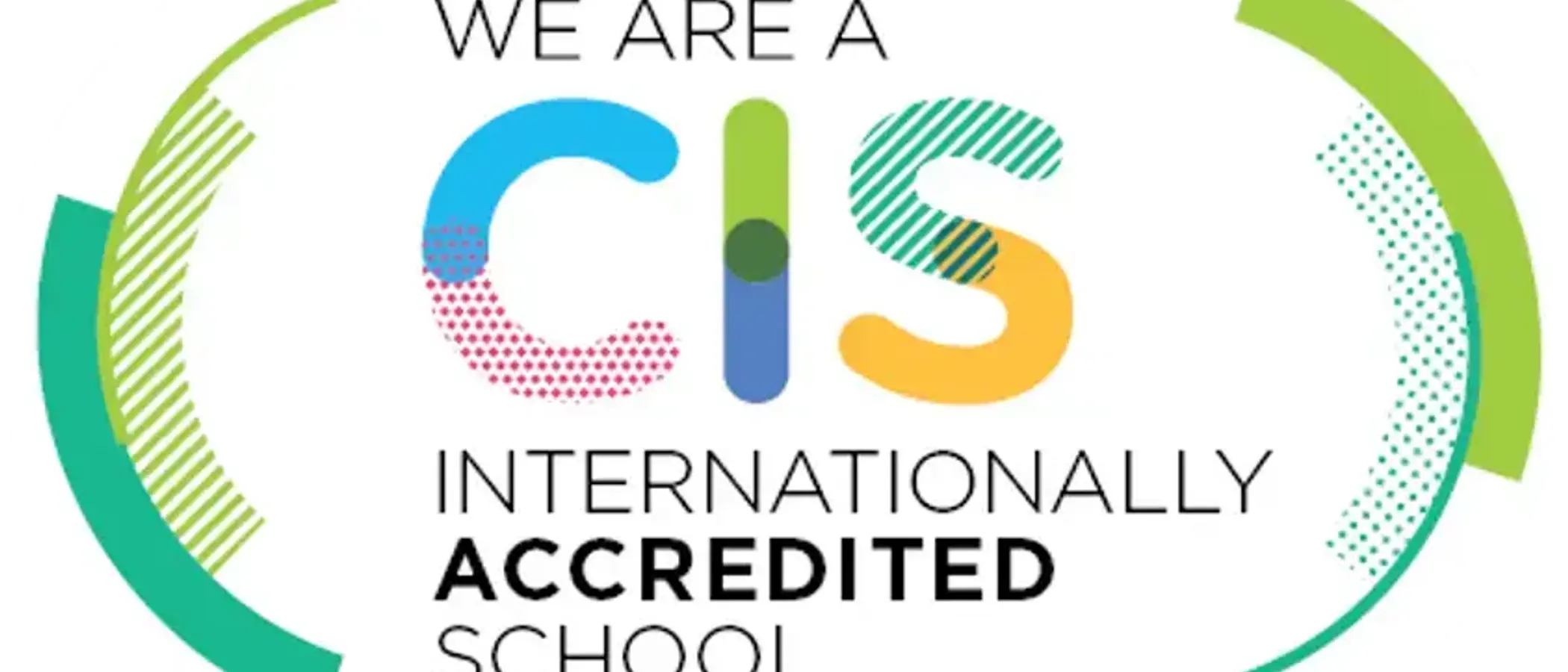 We're delighted to announce that after going through a rigorous assessment process, Oryx International School has been successfully awarded full International Accreditation with the Council of International Schools (CIS). The CIS International Accreditation is recognised by ministries, departments of education, and universities worldwide due to its high-quality and rigorous evaluation requirements.
Oryx received all twenty-seven commendations, these cover key areas including leadership, curriculum and well-being. This latest accreditation sets a highstandard of quality and consistency that Oryx must uphold as a CIS school. 
You can learn more about this accreditation, and view the full report on the Oryx International website: CIS Internationally Accredited… | Oryx International School, Doha (oryxschool.qa)

One of many areas in which Oryx exceeded the criteria was developing students into Global Citizens. Here's what the report had to say: