Oryx becomes the first school in Qatar to receive the SENDIA Inclusion Award.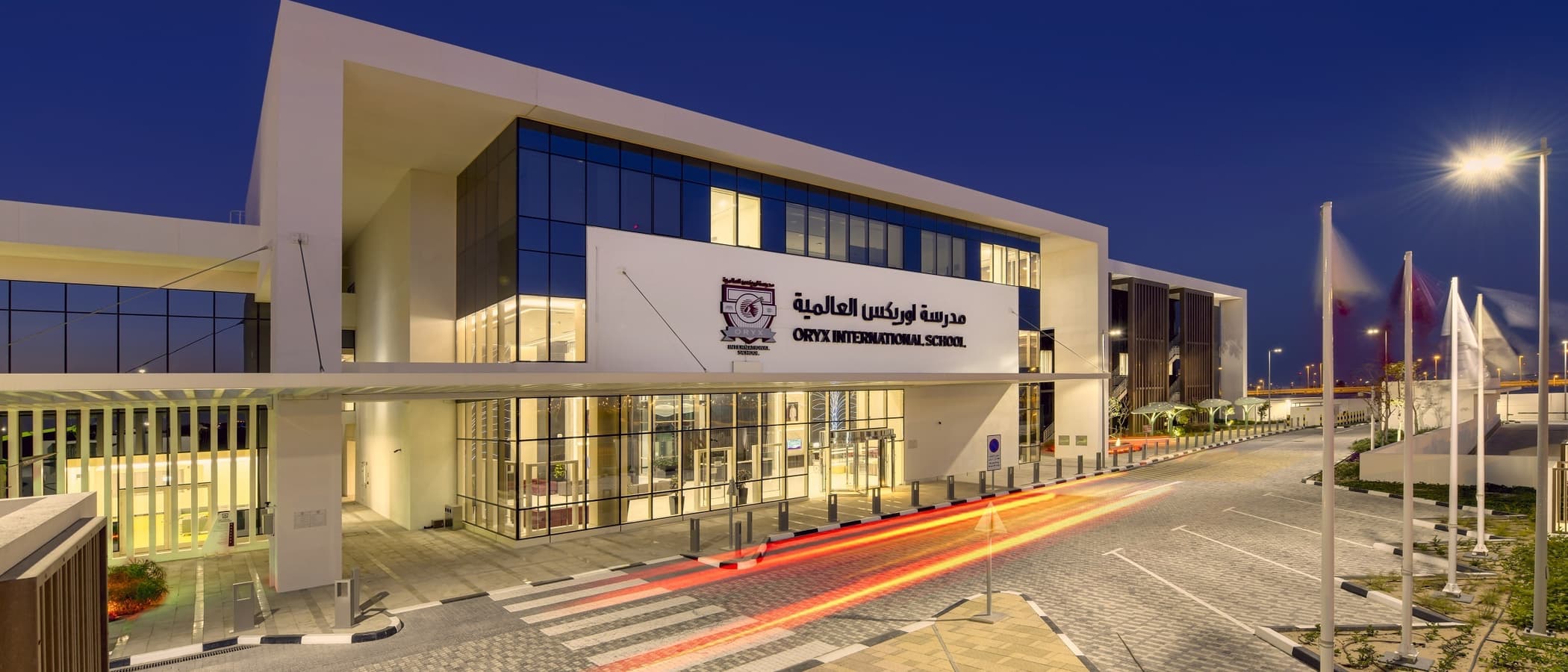 Oryx International School is proud to announce that it is the first school in Qatar to receive the SENDIA Inclusion Award. SENDIA (Special Educational Needs and Disabilities Inclusion Award) is a national standard for effective and inclusive education for children with special needs and/or disability.
The SENDIA framework is focused on removing barriers to learning which enables all students to fulfil their potential and engage fully in school life. This is done through early identification of challenges, and inclusive teaching and leadership to improve classroom practices and student outcomes.
To receive this award, Oryx had to demonstrate a high standard of teaching and leadership in a broad range of areas. This includes ensuring effective everyday teaching and learning for SEND (Special Educational Needs and Disability) students across the school. The team demonstrated strong effective leadership and management of this provision, while promoting awareness of the school's SEND inclusion to staff and parents, and crucially, focusing on student outcomes.
This award complements several other accreditations that Oryx has recently received in recognition of the high standard of practice within the school. Other awards include full accreditation from the Council of International Schools (CIS), Compliance Accreditation as a Beacon school from the Council of British International Schools (COBIS), ALFRI award where Oryx received 'exemplary in all areas' status for its English as an Additional Language provision, and Lexus Educational Certified school for improving literacy outcomes. You can find out more about the school's recent accreditations on the Oryx website.