Orbital Education Secures Funding from HSBC UK to Enable Global Expansion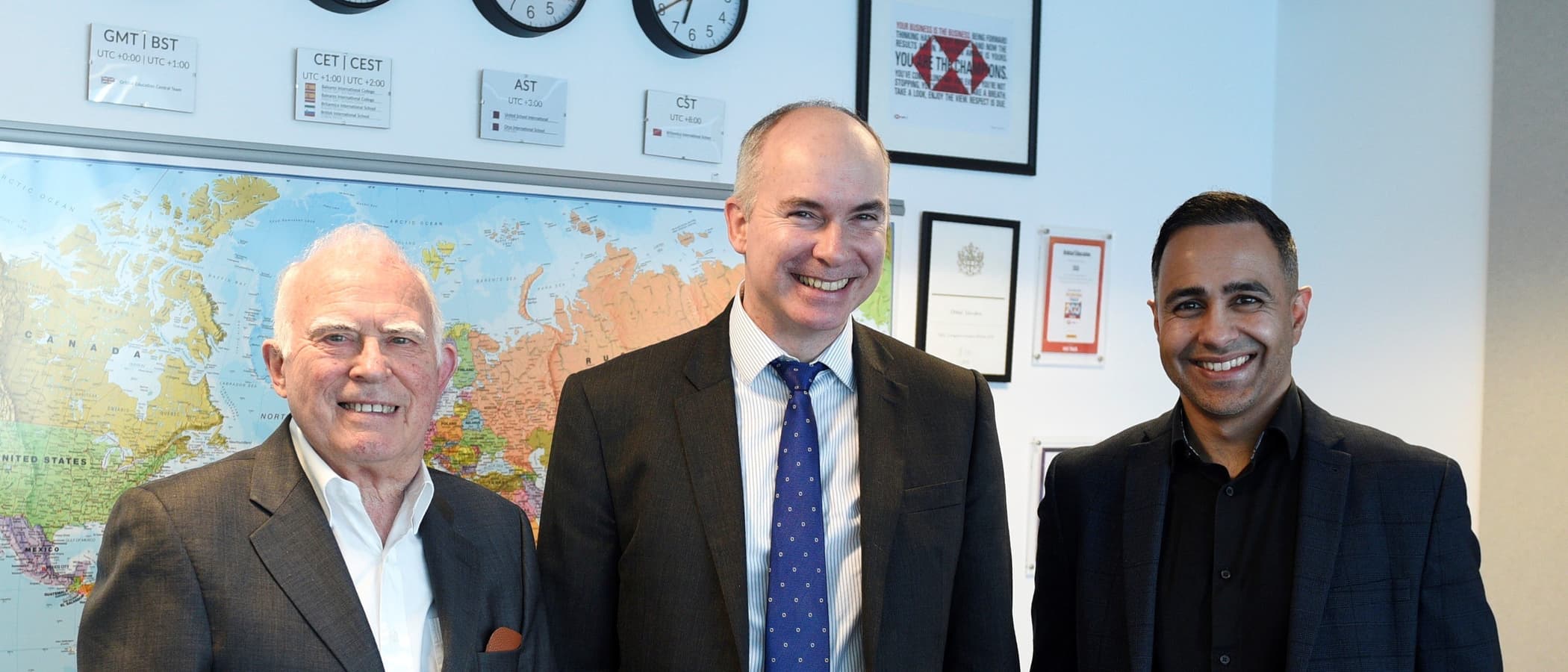 Orbital Education will utilise an eight-figure HSBC revolving credit facility to develop quality international schools in diversified locations serving local families and ex-pats.
Orbital's schools currently provide British, bi-lingual and local curricula to children aged three to eighteen years old across Europe, Asia and South America, delivering results which are ahead of global averages and enabling access to leading universities.
Using the HSBC UK funding package, Orbital Education will continue to expand and enhance its current school estate and will seek additional growth opportunities in the international schools sector.
The HSBC UK-funded expansion of Orbital Education is expected to add thousands of new student places globally and many new posts for UK teachers and education professionals, as well as further expand the workforce of its UK headquarters in Cheadle Hulme.