EAL provision rated 'Exemplary' at BISL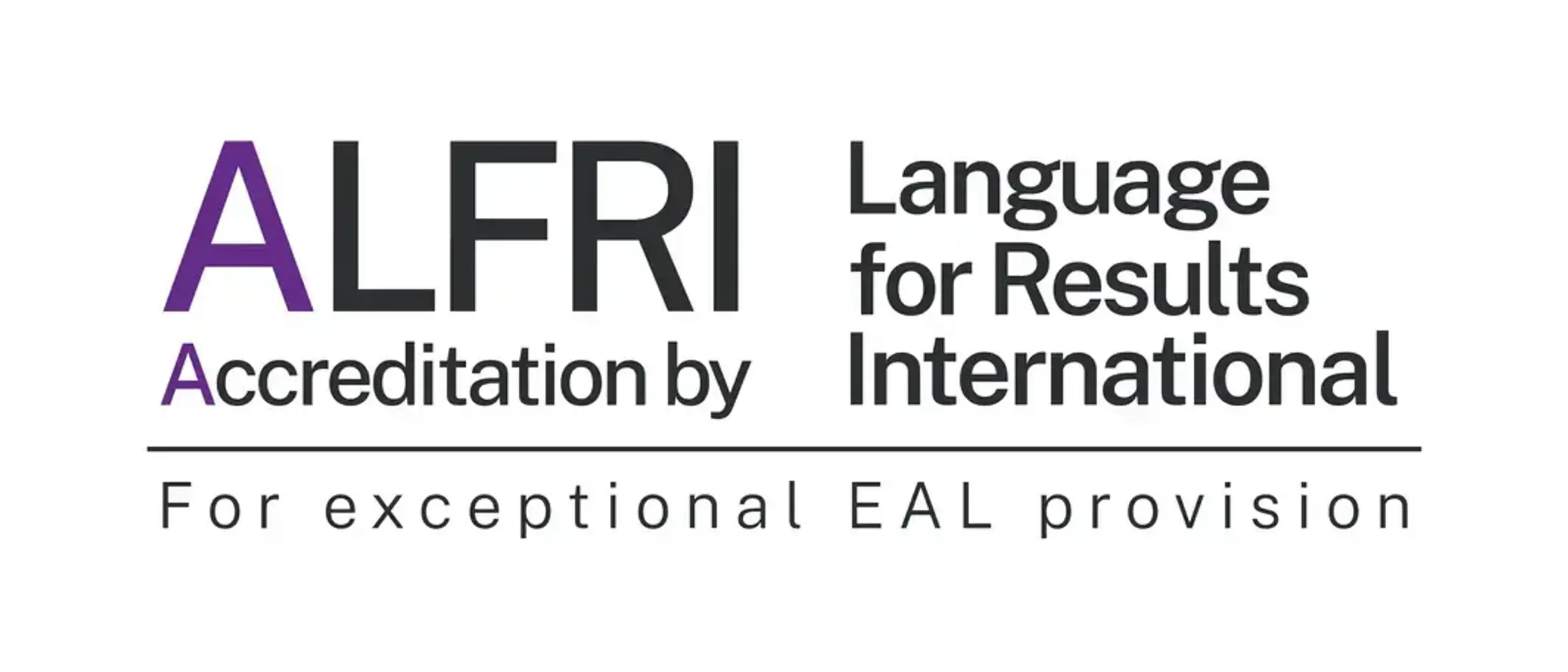 We are delighted to announce our PENTA rated outstanding school; British International School, Ljubljana has received 'Exemplary' Accreditation from the Bell Foundation for it's EAL (English as an Additional Language) programme. The Bell Foundation is a charity which aims to overcome exclusion through language education by working with partners on innovation, research, training and practical interventions.

At BISL over 90% of it's students have English as an additional language and between 15-20% are on the EAL programme and receive personalised support. As an 'Outstanding' school, BISL prides itself on delivering high-quality English provision across the school in every classroom, for every learner.
The ALFRI Accreditation report concludes that the school meets the accreditation criteria and will be accredited for the quality of its EAL provision for three years.