Britt Academy, Mexico Joins the Orbital Group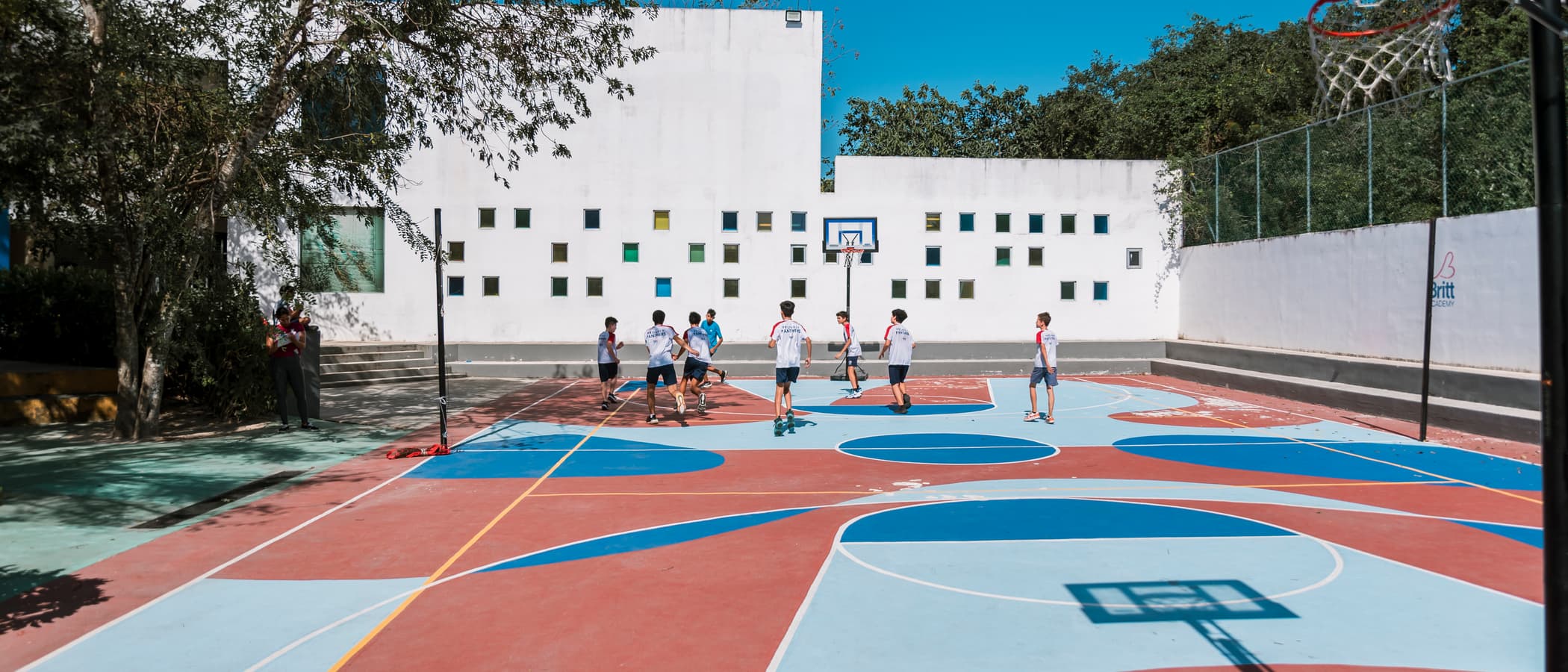 We have expanded our international school community with the acquisition of Britt Academy in Mexico's picturesque Playa del Carmen. 
The Orbital school portfolio now spans five continents, Europe, Asia, the Middle East, Central and South America and we are privileged to provide an outstanding Orbital education to over 5,000 students. 
Britt is a bilingual school, following the innovative, STEM-based Knotion Education Platform. Through Knotion, students become skilled in core subjects and more rounded skills such as problem-solving and teamwork. With a focus on sustainability, the Knotion curriculum is aligned with the United Nations Sustainability Goals 2030. As a bilingual international school, students also foster a global outlook.
Britt's award-winning purpose-built building is neat and clean with bright, open classrooms. Facilities include a modern dance studio, technology room, robotics space, swimming pool, sports courts, gym, and large assembly hall. 
Britt Academy is the only school in Playa del Carmen to be part of an international school group. This has many benefits for the school, including, guidance from Orbital's experienced central leadership team and best practice advice from the Orbital school community. This ensures that Britt students receive an outstanding Orbital education so they can fulfil their potential.