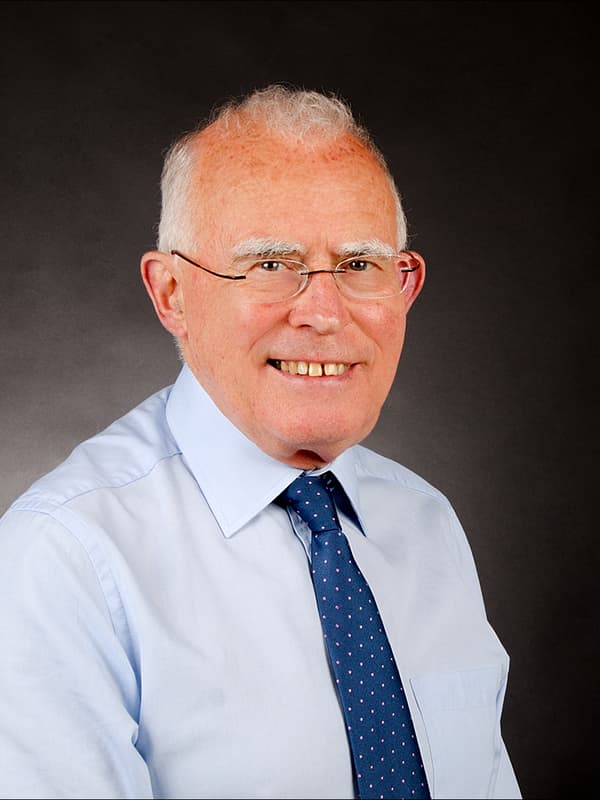 Kevin started his career as a teacher and lecturer in schools and further education institutions in Northern Ireland and England. He founded Nord Anglia Education in 1972 and since then, Kevin has proven to be both an entrepreneur and innovator in the field of education.
Nord Anglia established independent schools in the UK and international schools in central and Eastern Europe and the Far East. When Kevin stepped down from Nord Anglia in 2005, the company was educating over 4,500 pupils worldwide.
As Chairman of the Manchester Academy of English, Kevin oversaw substantial growth and a successful disposal. He was the founder of Acorn Care and Education, a company providing expert care and tuition for children with special educational needs and placements for fostered children. On disposal, the company had grown a portfolio of eleven schools and fostering businesses in most parts of England.
Kevin started Orbital Education in 2008. As Chairman, he focuses on establishing international schools, colleges and nurserys, which offer quality education, mainly in the British style and tradition to expatriate and host nation families in countries throughout the world. The portfolio already includes schools in Spain, Hungary, Slovenia, Albania, Ecuador, Mexico, Qatar and China.