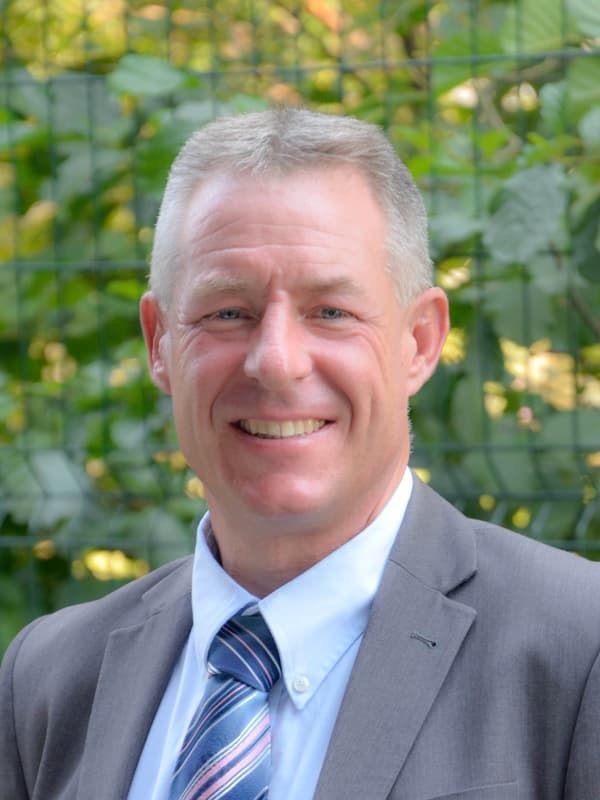 Karl Wilkinson
Regional Head of Schools
Karl has more than 25 years' experience of international education, including Headships in international schools in North Africa, the Indian Ocean and Europe. With a wealth of knowledge of both national and international education systems, Karl has led two of his schools to successful BSO accreditation from the DfE, is a Lead Improvement Partner and Peer Accreditor for COBIS, and has been a regular participant in visiting teams for BSO and other British and American inspection and accreditation agencies.
Before joining the UK team, Karl was the Principal of our school in Ljubljana, responsible for relocating the school in 2016 and for renovating and expanding the facilities in 2018.
Karl is now responsible for our schools in Hungary and Slovenia and is the group-wide lead for Assessment.