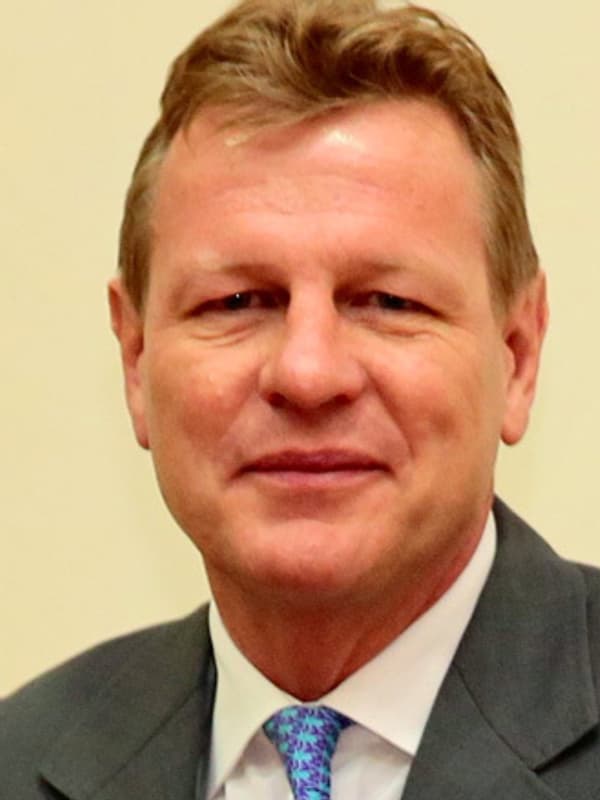 David has 30 years of experience of leadership and management in international education. He joined Orbital Education as CEO in early 2016, from the position of CEO at Obeikan Education, the leading Arab education services provider and publisher working throughout the Middle East.
Qualified to Master's level in Applied Linguistics and Business Administration, his early career was in English language education, followed by leadership positions in the British Council, Nord Anglia Education, qualifications awarding body NCC (National Computing Centre) Education, and ELT provider, Bell Educational Trust.
During his career, David has lived and worked in France, Peru, Turkey, Nepal, Pakistan and Saudi Arabia as well as developing overseas operations from the UK.