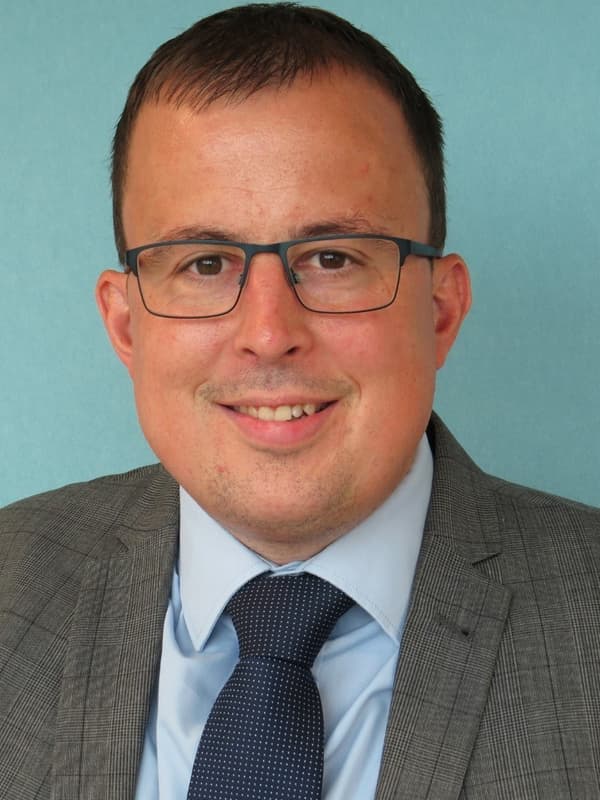 Andy Edgar
Group Head of HR
Andy joined the Orbital group in May 2017 from Acorn Care and Education, the largest combined children's services group in the UK specialising in Care and Education for vulnerable Children. In addition to his experience working within Education, Andy also has substantial HR experience across a number of other industry sectors, including Residential Care, Professional & Legal Services, and Digital and Media.
At Orbital, Andy is responsible for supporting the Group's schools to deliver high quality education, by assisting the attraction, development, and retention of talented individuals, and ensuring that the People Strategy supports the goals of the organisation.
Andy holds graduate and post-graduate qualifications in Law, and has experience working with legal firms across various legal fields, prior to developing a career in HR. In his previous roles Andy has also worked as an Employment Law Advisor for the Legal Services Commission.