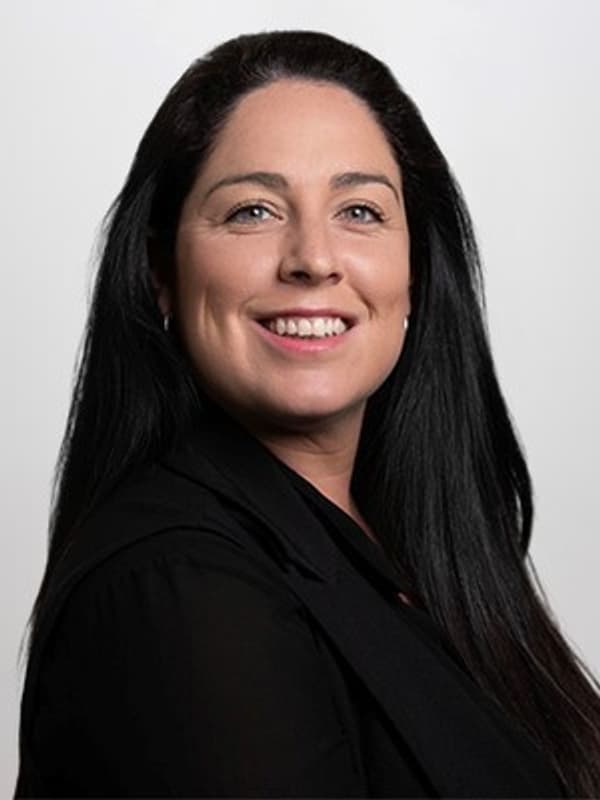 Ana Ortiz
Group Head of Integration
After earning her BA(Hons) in International Business and French from Kingston University, London in 2013, Ana embarked on a successful career in leadership and management across various international companies. Her expertise in leadership and her ability to manage large teams globally set her apart.
Throughout her career, Ana played a key role in establishing and growing companies worldwide, with experiences in Spain, Singapore, the UK, the USA, and Ghana. In recent years, she held the position of Managing Director at a renowned British school in Spain, where she enhanced its reputation for academic excellence and student success.
Ana's journey is a testament to her vision and leadership, consistently turning ideas into thriving businesses and propelling teams to achieve in corporate and educational settings.