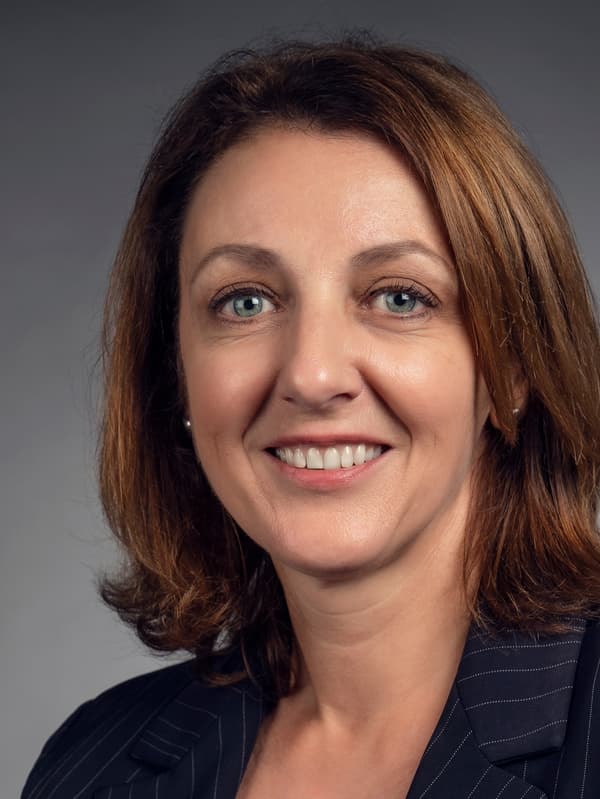 Alison Arnold
Group Director of Marketing & Admissions
Alison joined the Orbital team in 2020 with over 25 years of experience in leading successful marketing and admissions teams.

Alison started her career developing leading brands in the UK and internationally at Procter & Gamble, Kraft Foods and PepsiCo. Since moving to into international education 10 years ago she has consistently increased student numbers and was received a Storyteller award from Forbes Middle East in 2020, recognising her as one of the top 50 marketing and communications people in the Middle East.
During her career she has lived and worked in Australia, Singapore, Thailand, Vietnam and Dubai and developed international teams across the globe.